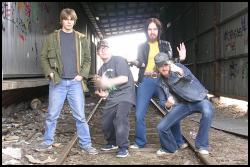 Arvid is working on uploading our songs to YouTube. Click here to watch them.




Go to the sounds page to hear our music. If you like it, you can order our cd directly from us. Click here to get the information you need.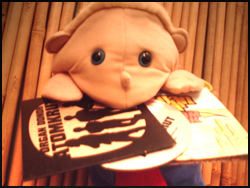 Sadly, the guestbook is closed. If you want to leave a message you can mail us or visit Organ Donor at MySpace.



LATEST UPDATE 2010-04-14